Once upon a time there was a beautiful mountain valley carved by an emerald river. This magical place still exists and with our position in the heart of it we are making sure it remains the fairytale landscape of such beauty that it keeps on attracting locals and travelers from all around the world. This place is called Tolmin and the river is none other than Soča, one of the most beautiful rivers in Europe. Besides natural wonders this area is known for exquisite restaurants, music festivals and historic World War I trail. We do not take for granted that we have a chance to work in this environment, but it rather gives us an additional motivation to preserve it.
For more information check local tourist site: https://www.soca-valley.com/en/.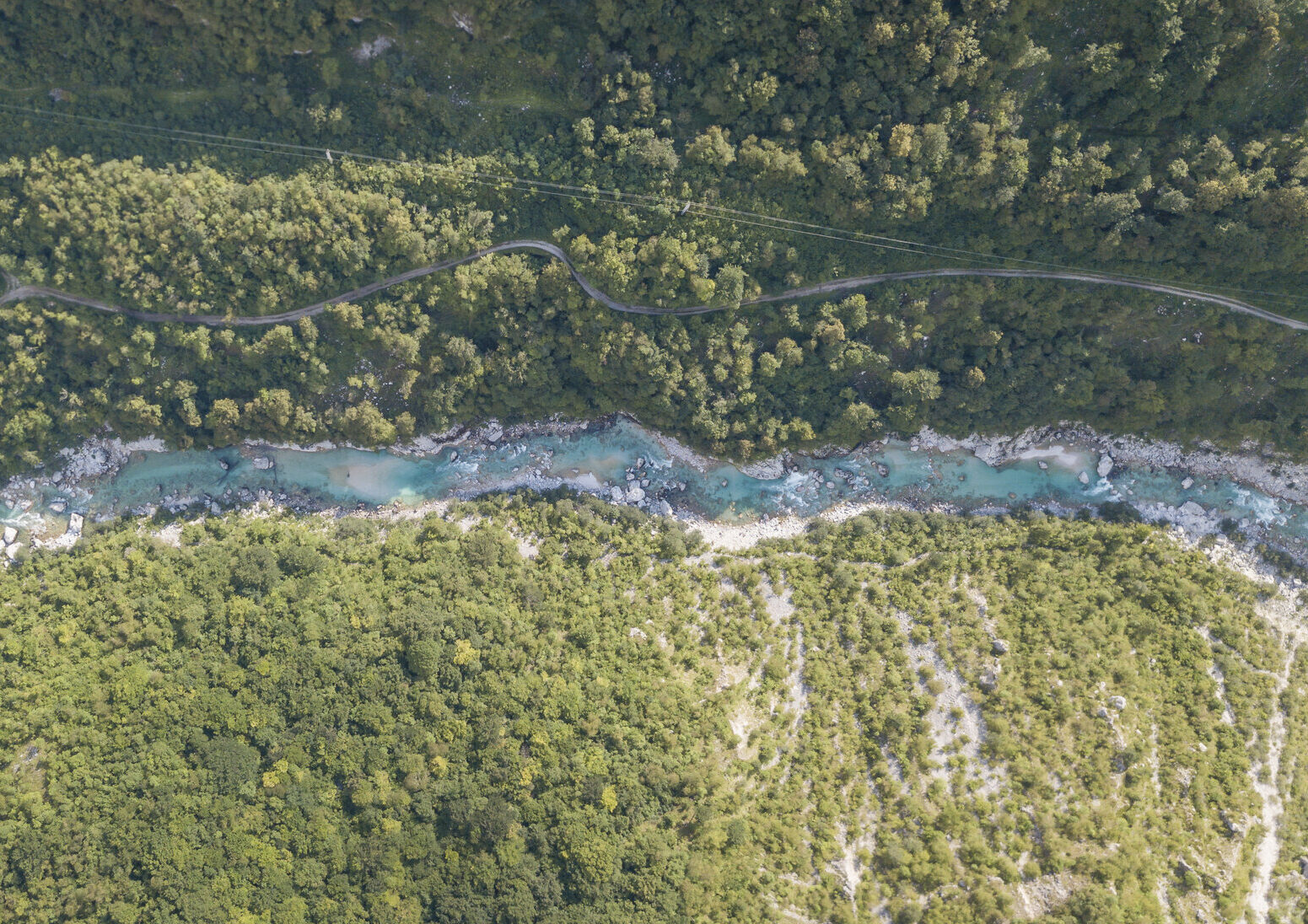 Contact Us
Mon.- Fri. 8:00 a.m - 4:00 p.m.
Mon.- Fri. 7:00 a.m - 3:00 p.m.