Taking care of every part
We can handle everything from massive industrial waste to scrap metal materials
With precious knowledge and experiences, we have gained through the years, we take care of every part of handling your Industrial scrap containing precious and non-ferrous metals. To make it the easiest for you, we do all the services including collection and transportation of industrial scrap and waste.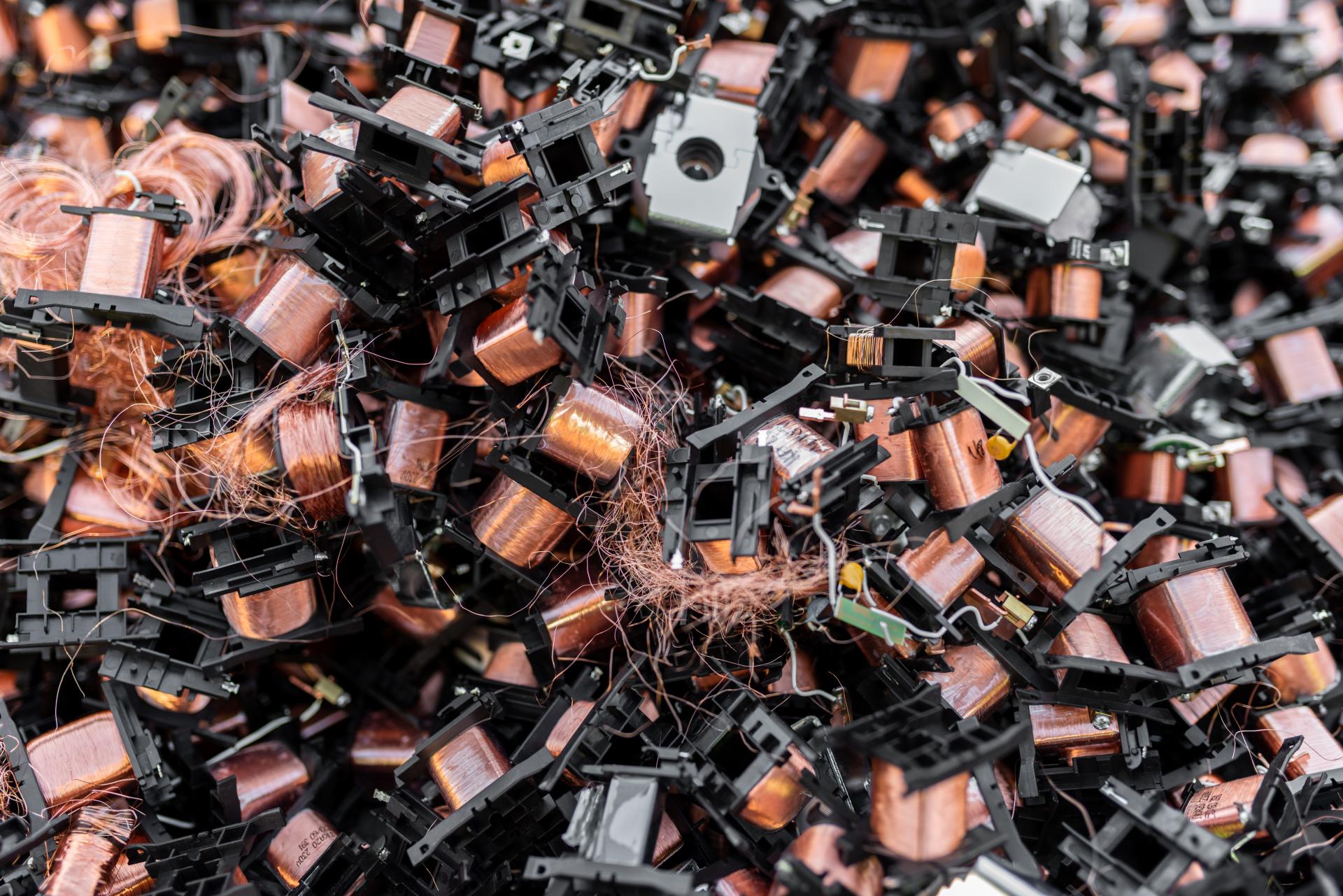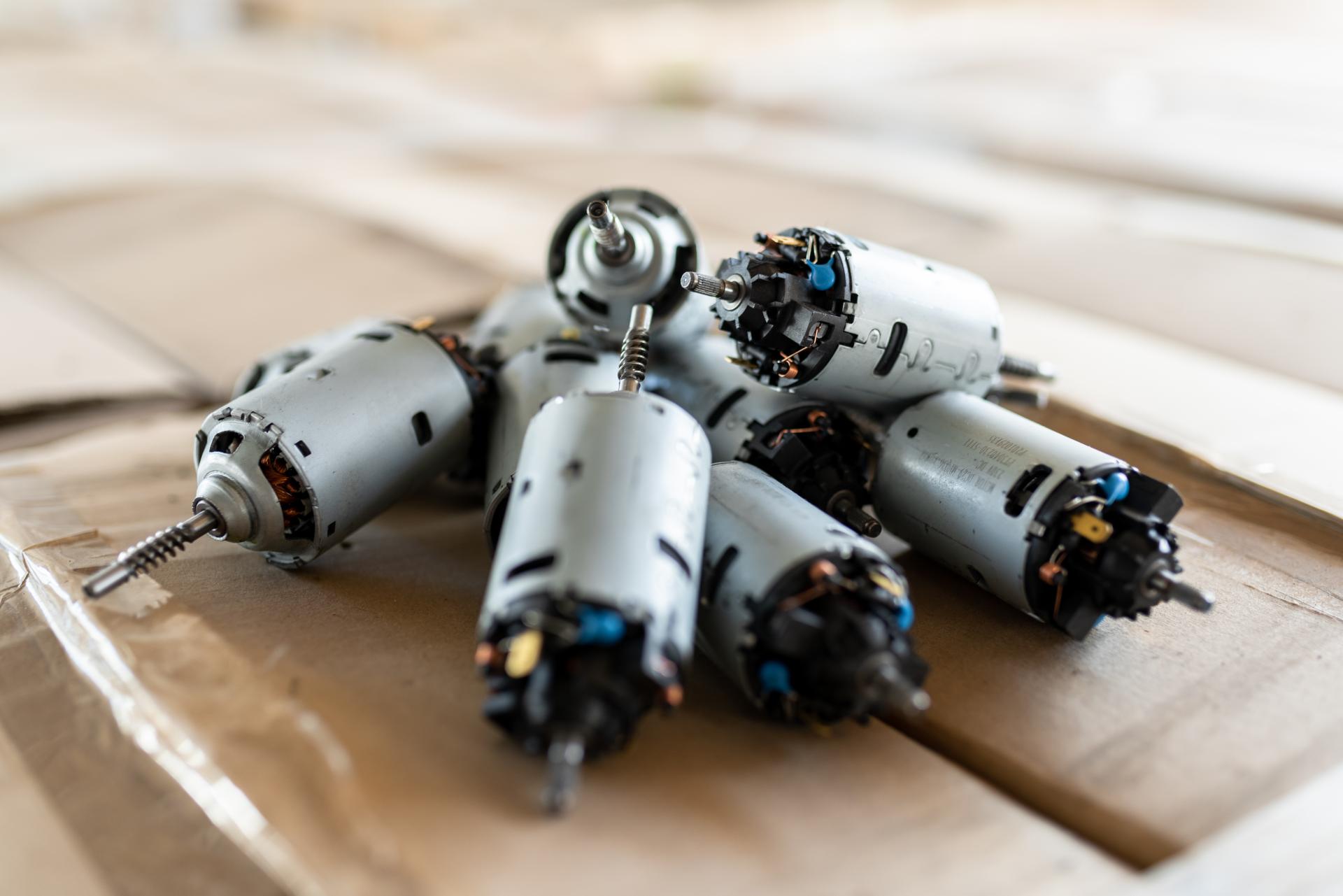 Automotive industry
EV batteries, electric motors, stators, alternators, starters, car cables, car computers, relays
Semiconductors and other electronic components production
printed circuit boards, chips, semiconductors, switches, counters, hybrid circuits, ceramic capacitors, varistors, contactors, connectors, fuses, relays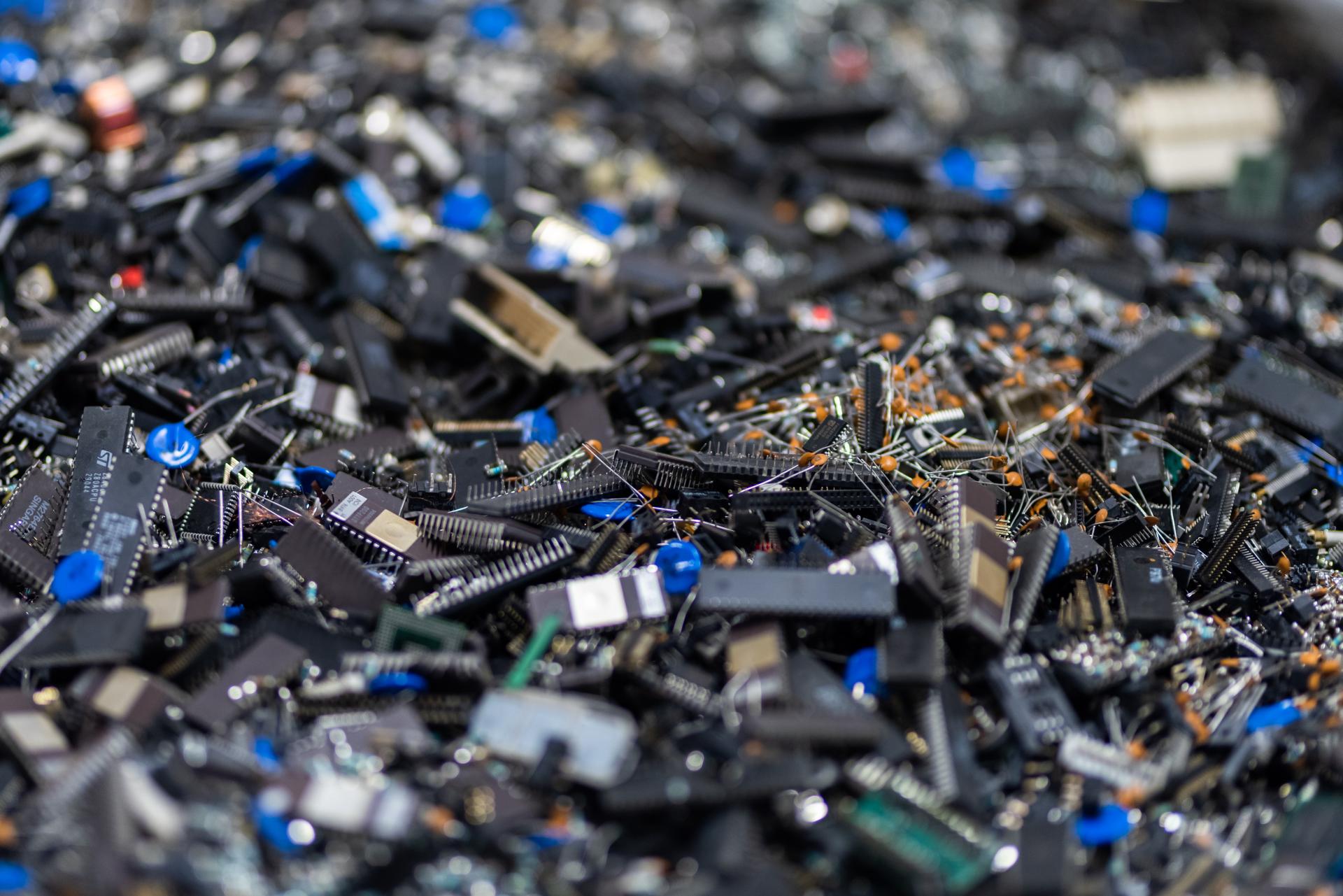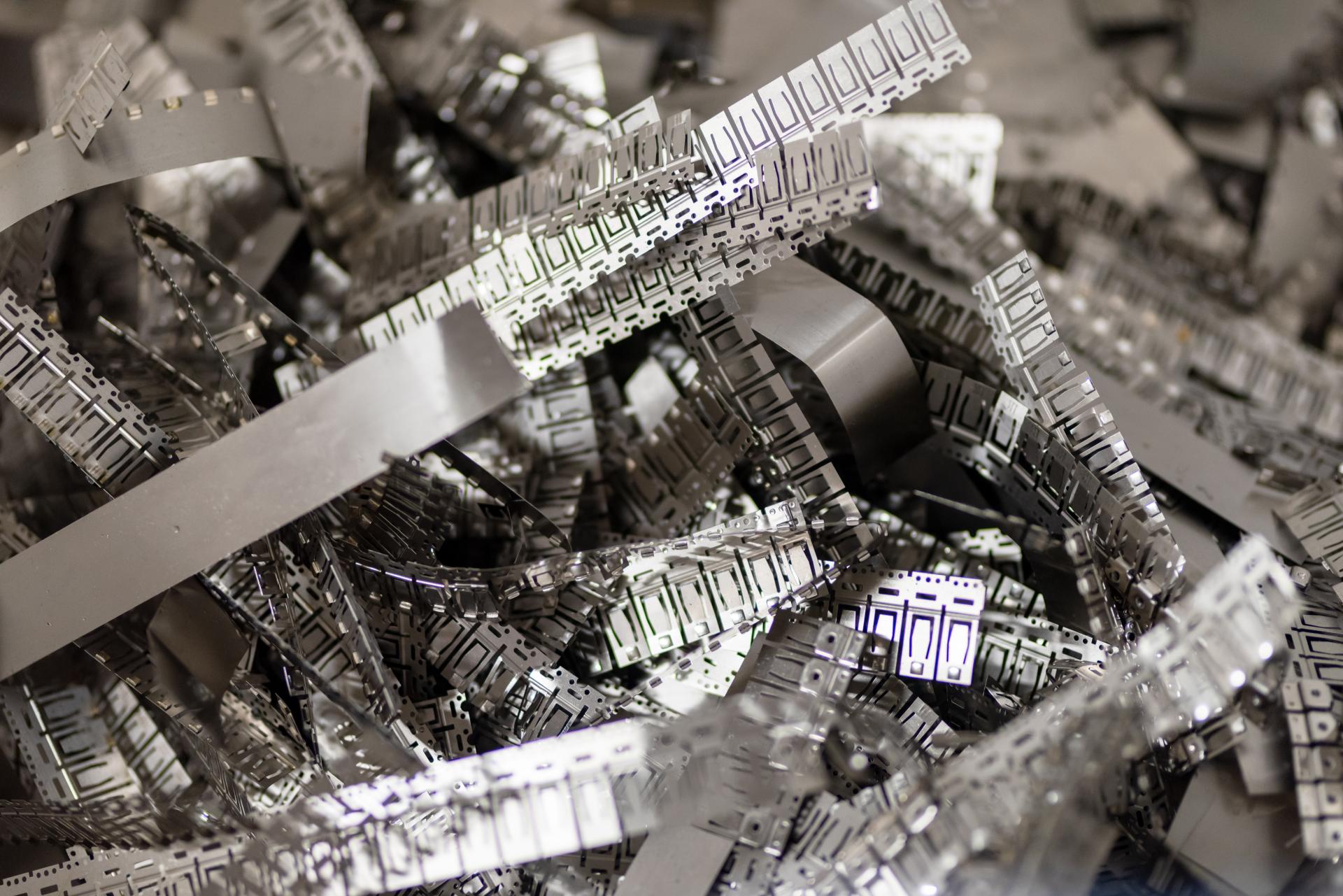 Metal products manufacturing
waste copper, nickel, brass, bronze, aluminum, alpaca, tungsten, tin, lead, bimetals
Electrical equipment and appliances production
failed series of household appliances and devices, cables, power supplies, various components from electrical equipment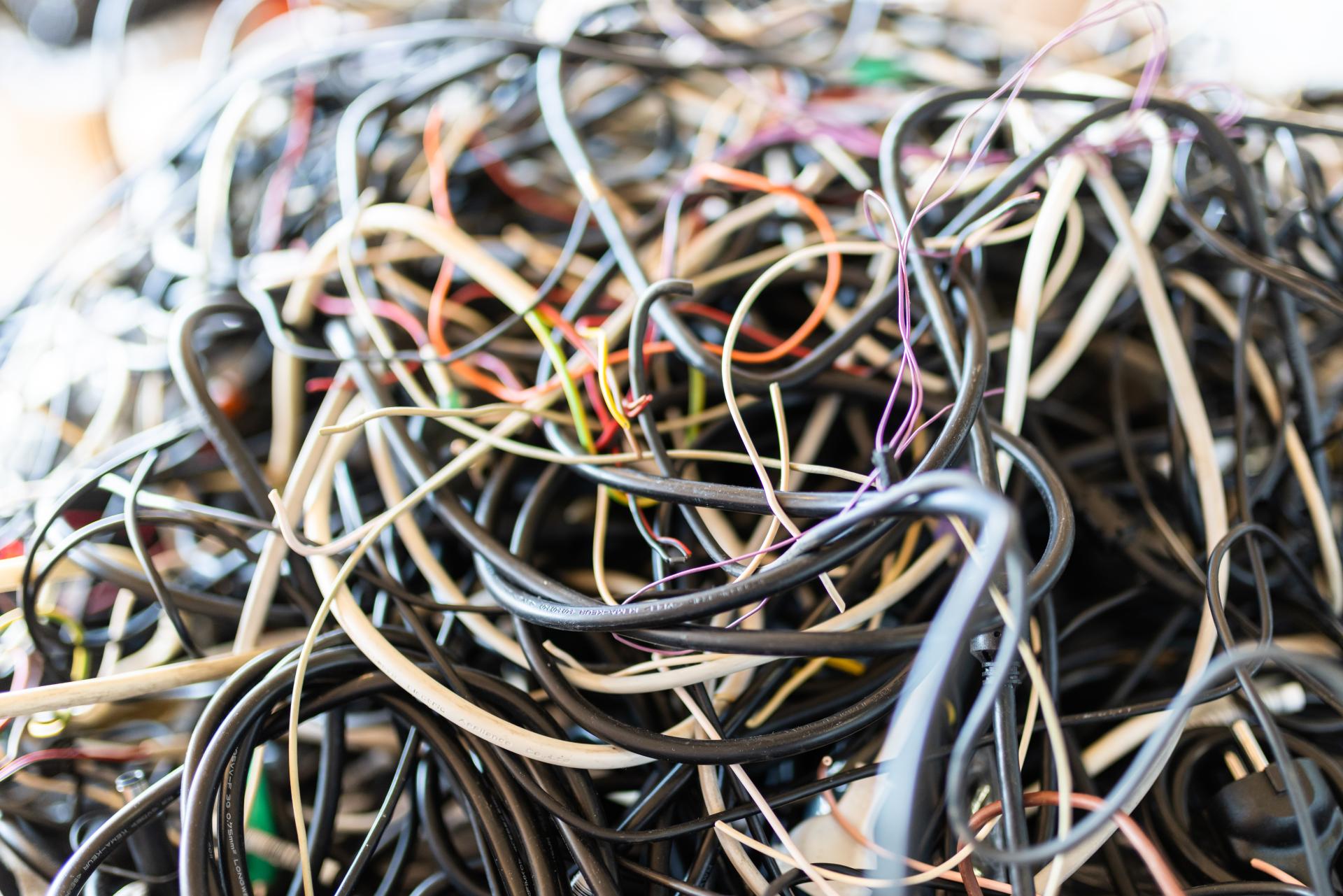 Contact Us
Mon.- Fri. 8:00 a.m - 4:00 p.m.
Mon.- Fri. 7:00 a.m - 3:00 p.m.