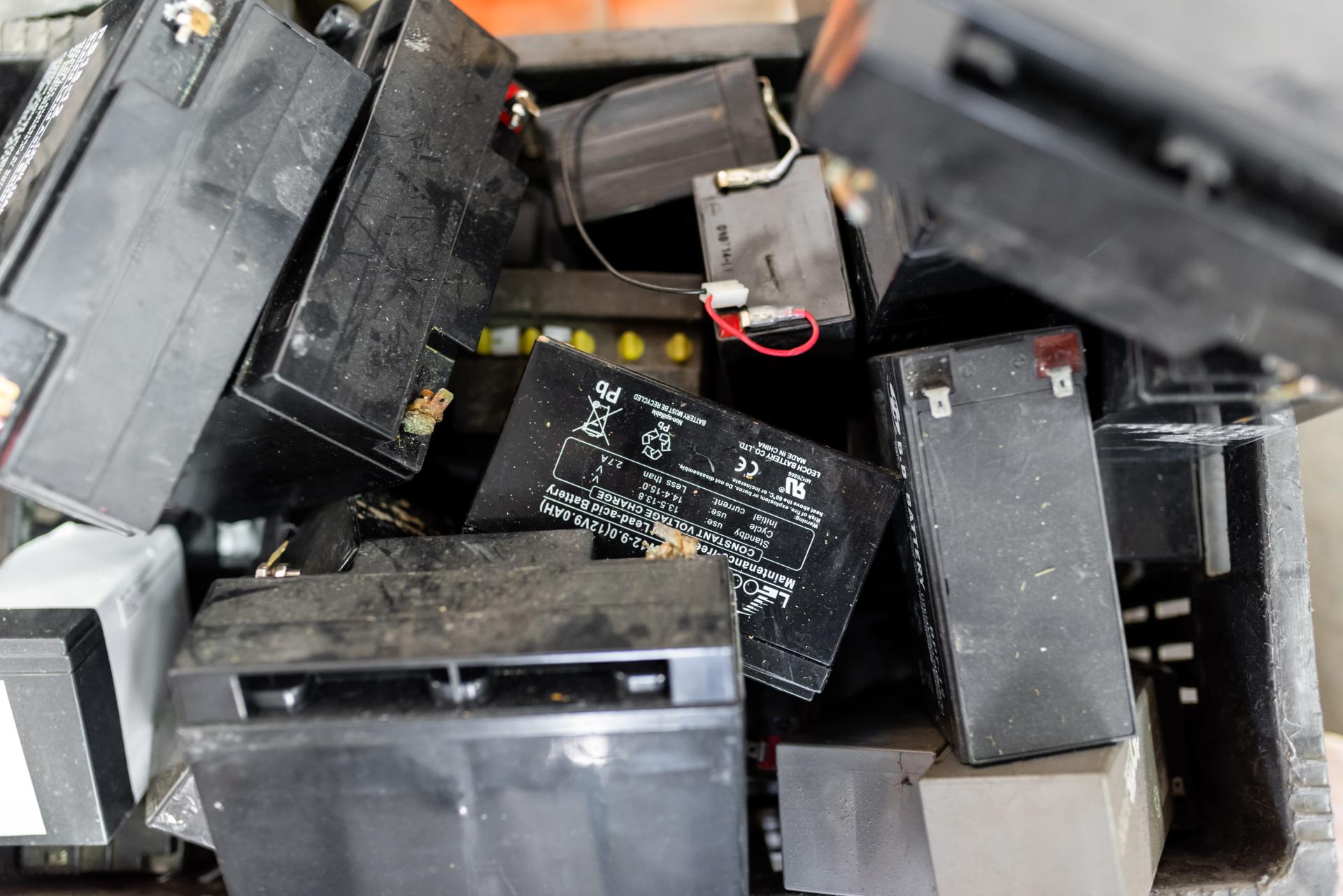 No risky business
Reliable and responsible treatment of hazardous waste
As a proud owner of all the necessary permits issued by the Ministry of the Environment, Climate and Energy of the Republic of Slovenia for collecting, processing, and transporting various types of hazardous waste, we are the reliable partner that takes care of your every need.
Batteries and accumulators
EV batteries, portable, automotive and industrial batteries and accumulators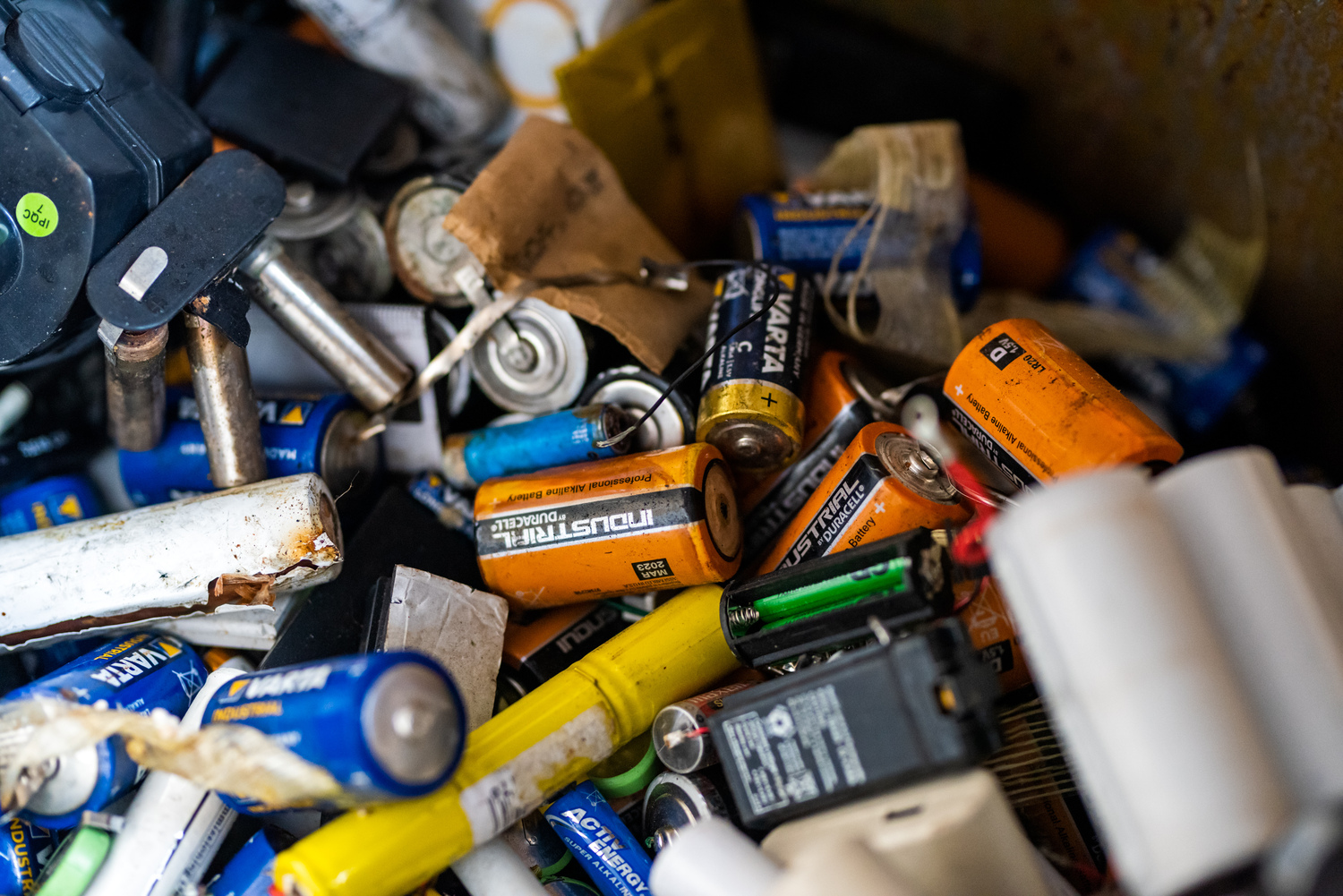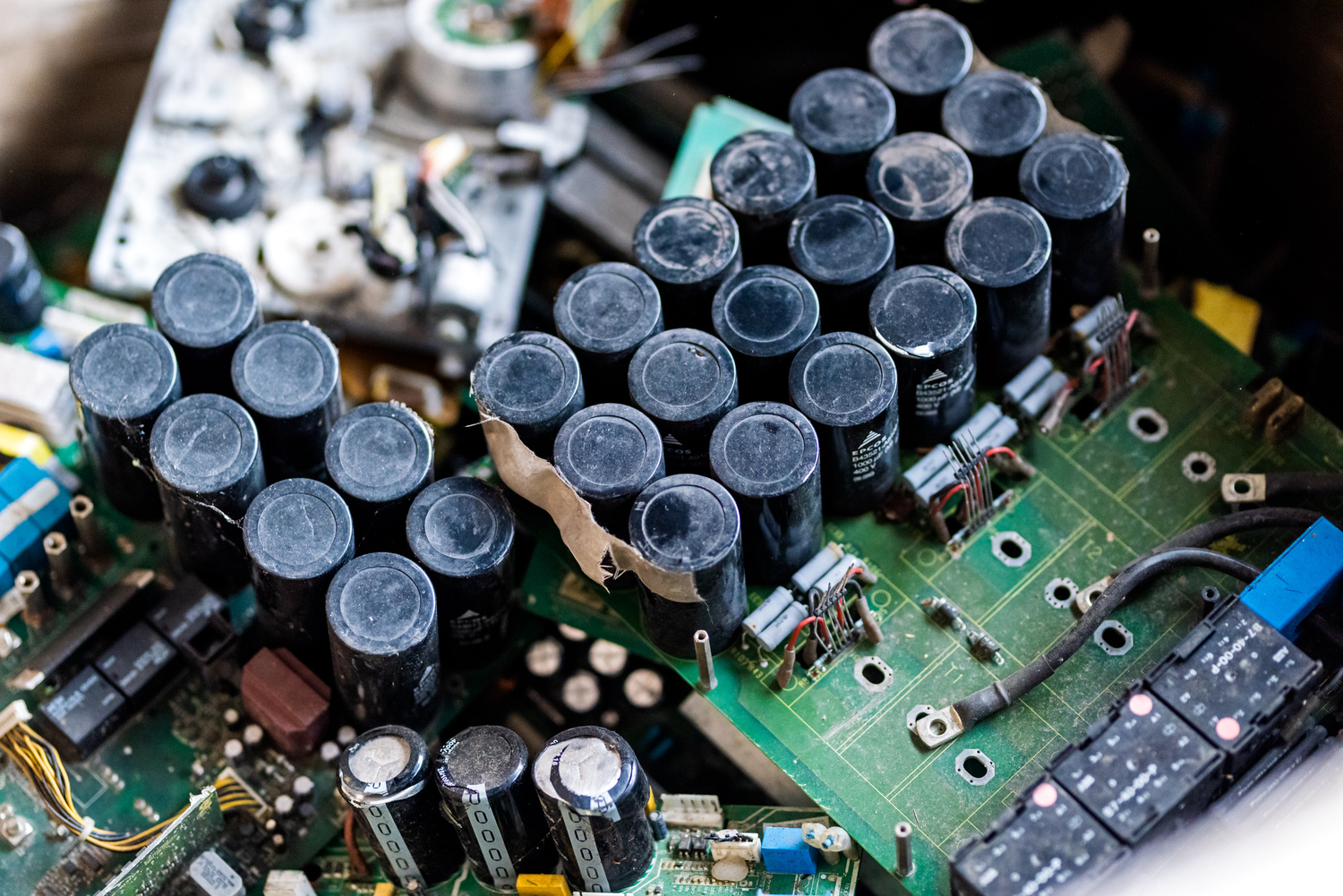 Hazardous components removed from WEEE
capacitors, batteries, cartridges, switches, cathode ray tubes, gas lamps
Discarded equipment containing hazardous components
fluorescent tubes, CRT/LCD monitors, flat screen and other TVs, refrigerators, freezers, air conditioners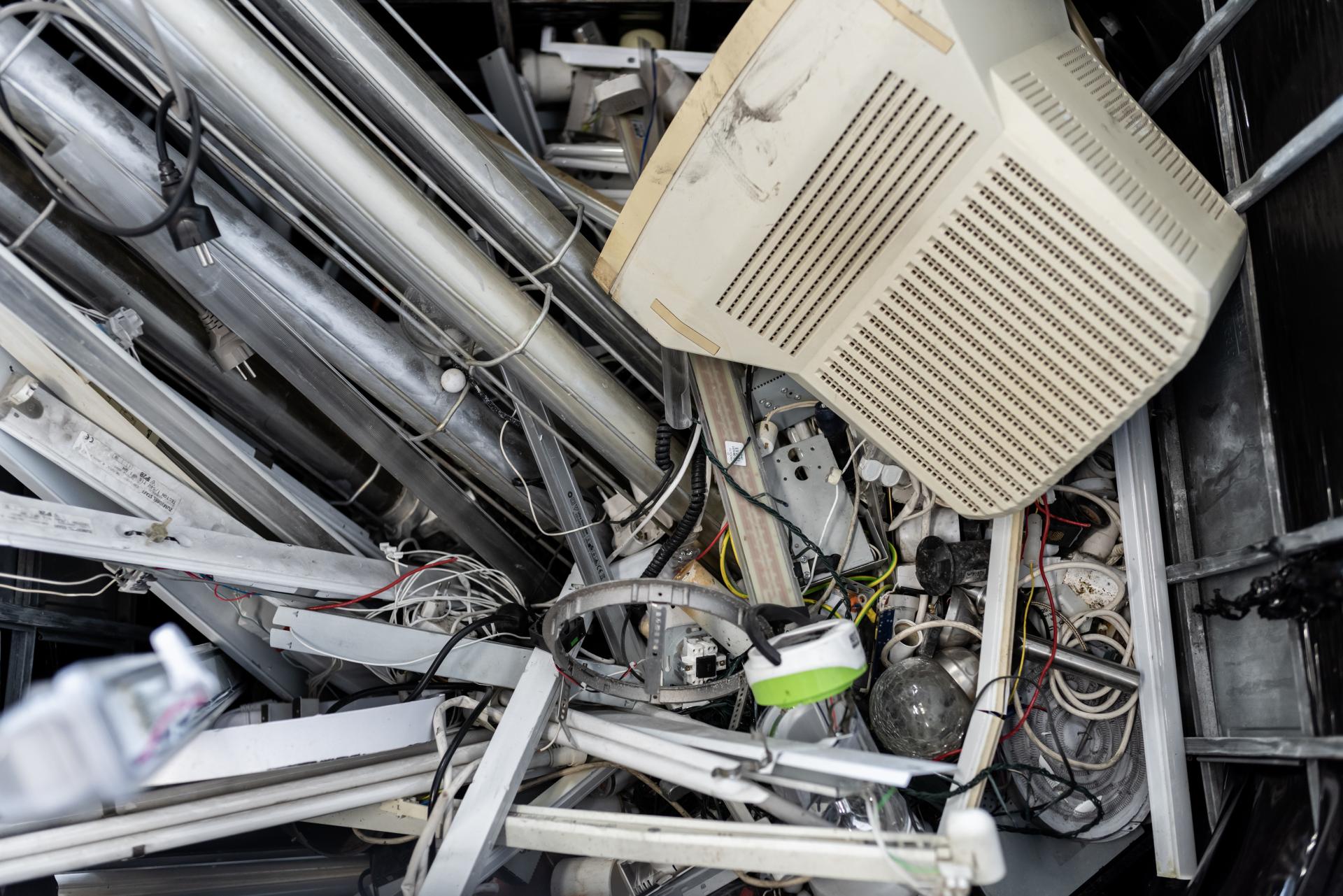 Industrial hazardous waste
wiping cloths and gloves contaminated by dangerous substances with residues of precious metal pastes
*Done in cooperation with our sister company Pikas d.o.o.
Contact Us
Mon.- Fri. 8:00 a.m - 4:00 p.m.
Mon.- Fri. 7:00 a.m - 3:00 p.m.