What can WEEE do for you
New life for waste from Electrical and Electronic Equipment
The amount of WEEE generated is growing as it includes a wide range of devices for personal or business use and it is crucial that they are managed and recycled properly. We work not only in accordance with the required legislation and regulation but reach for highest standards every step of the way.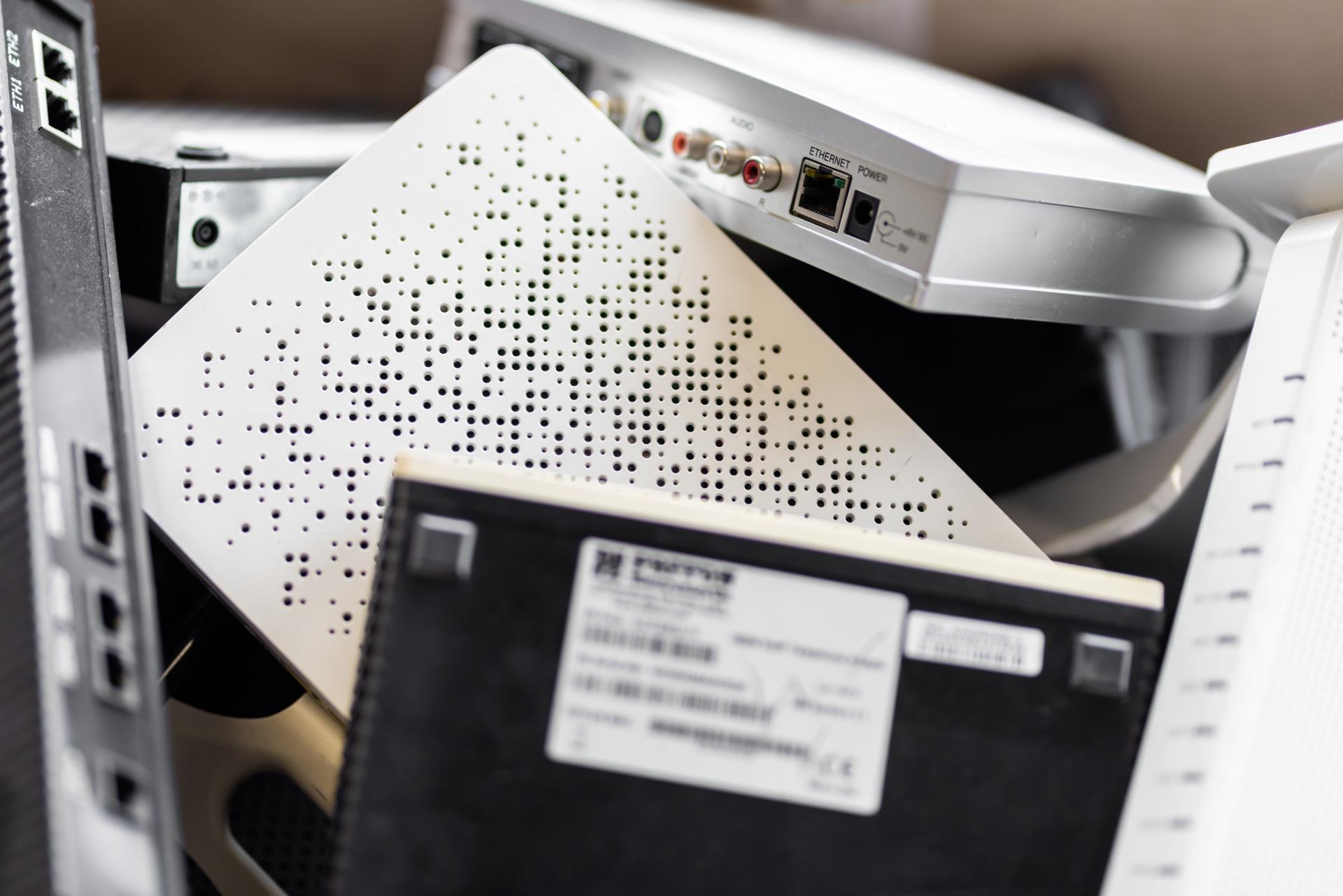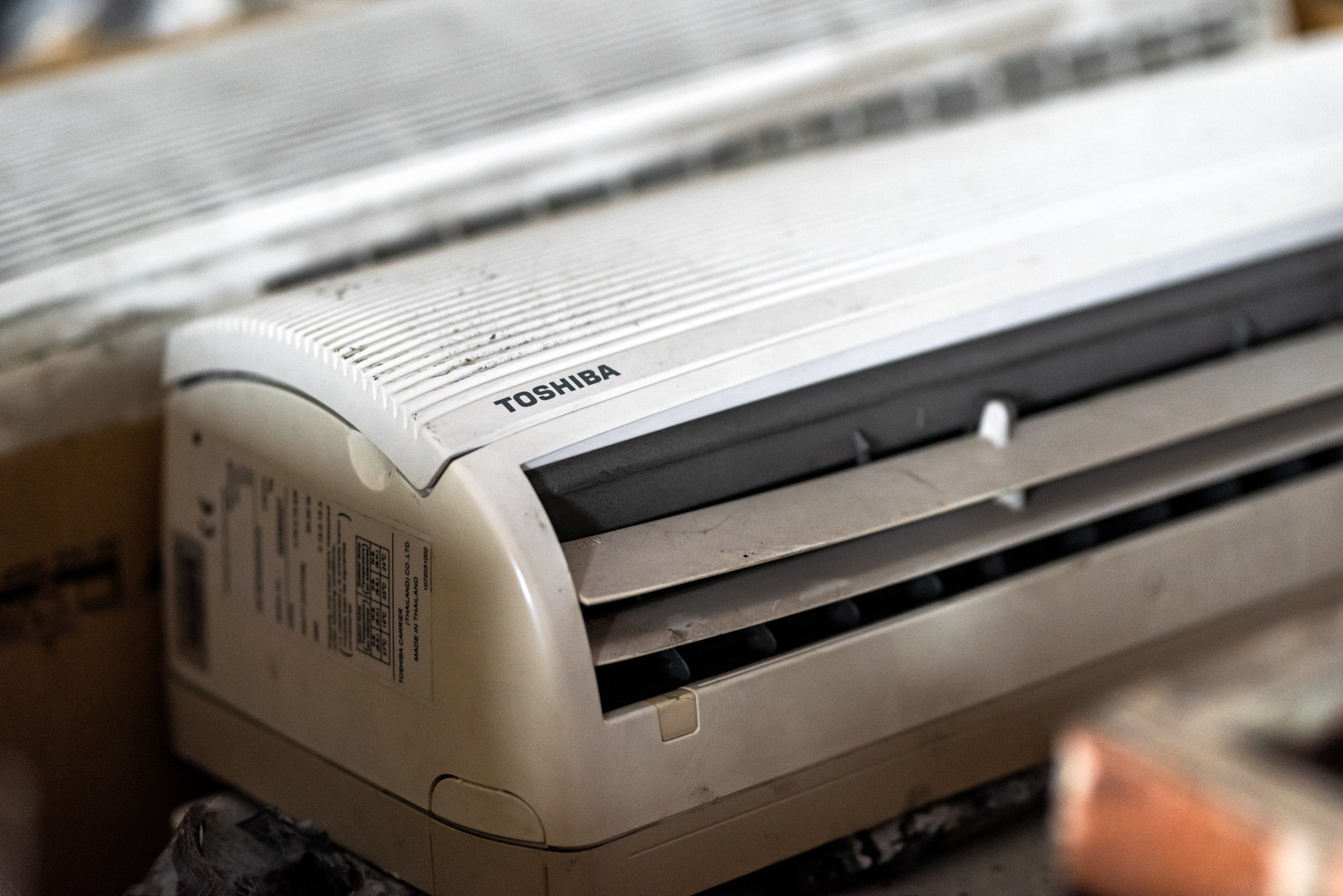 Refrigerating and freezing appliances
refrigerators, freezers, automatic dispensers for cold products, air conditioners
Screens and monitors
old CRT TVs, LCD, monitors, laptops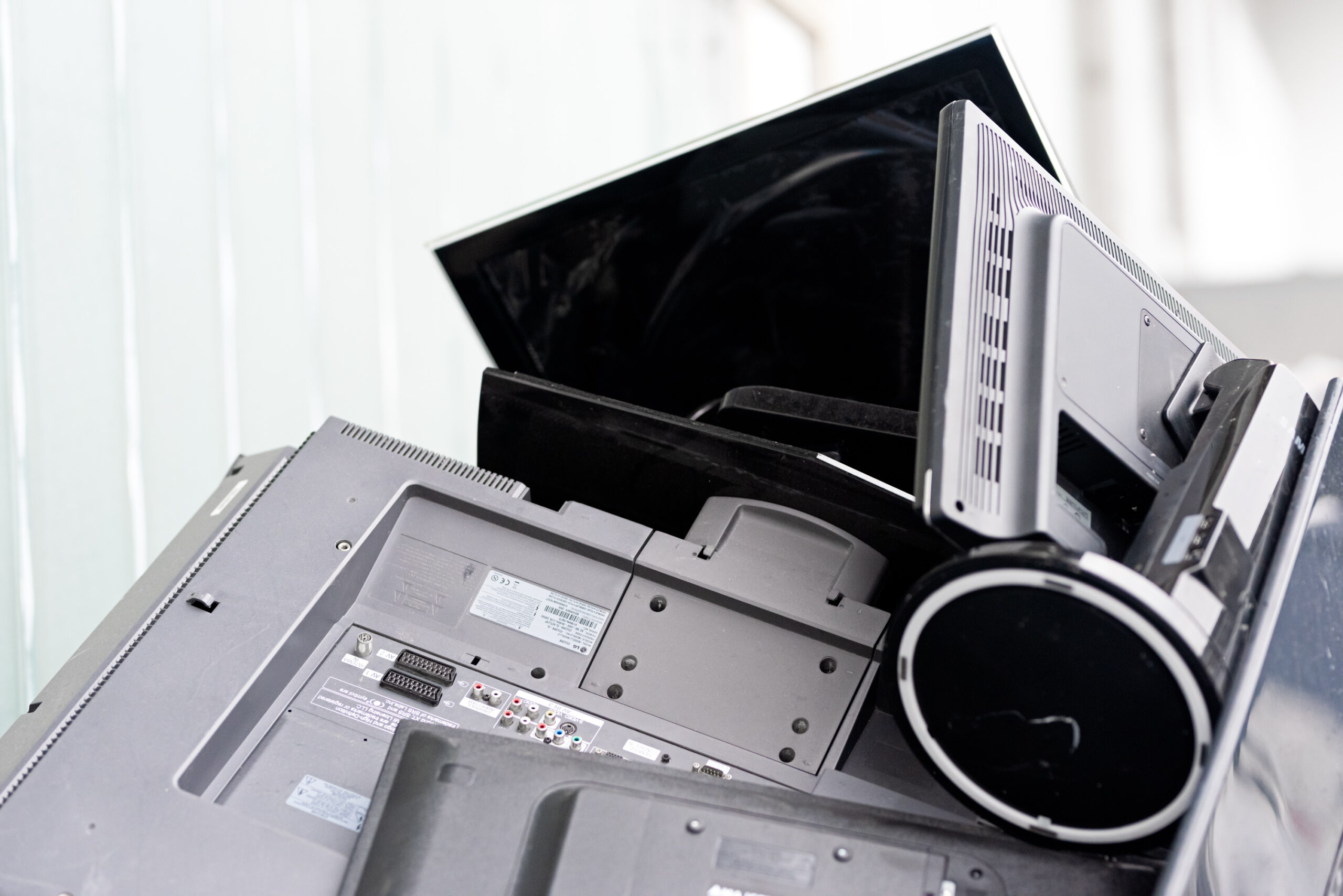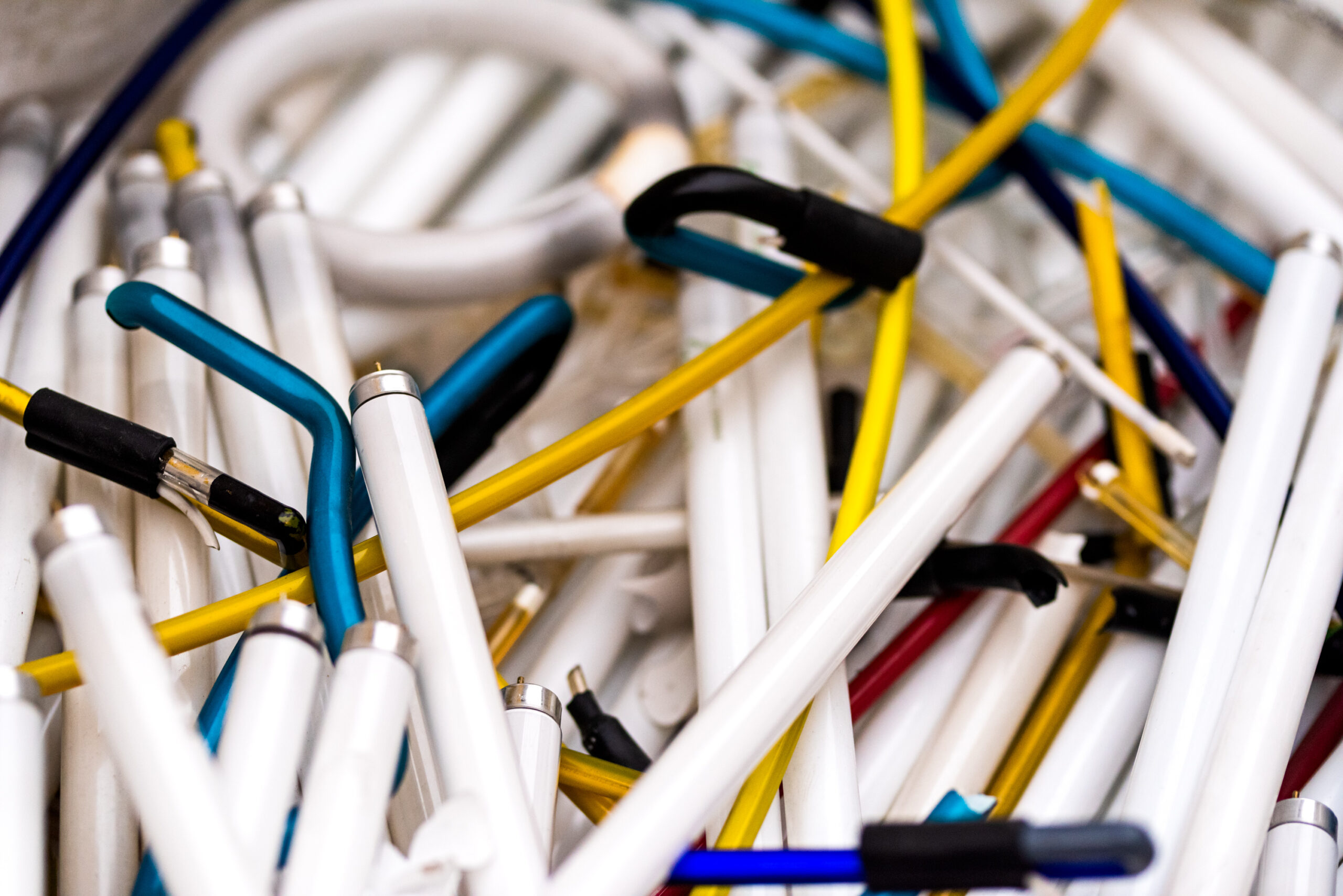 Lamps and lighting
straight and compact fluorescent lamps, high intensity discharge lamps, low pressure sodium lamps, LED
Large appliances
telecommunication equipment, telephone exchanges, base stations, relay systems, computer equipment, ovens, washing machines, copying equipment, hospital equipment, coin slot machines, photovoltaic panels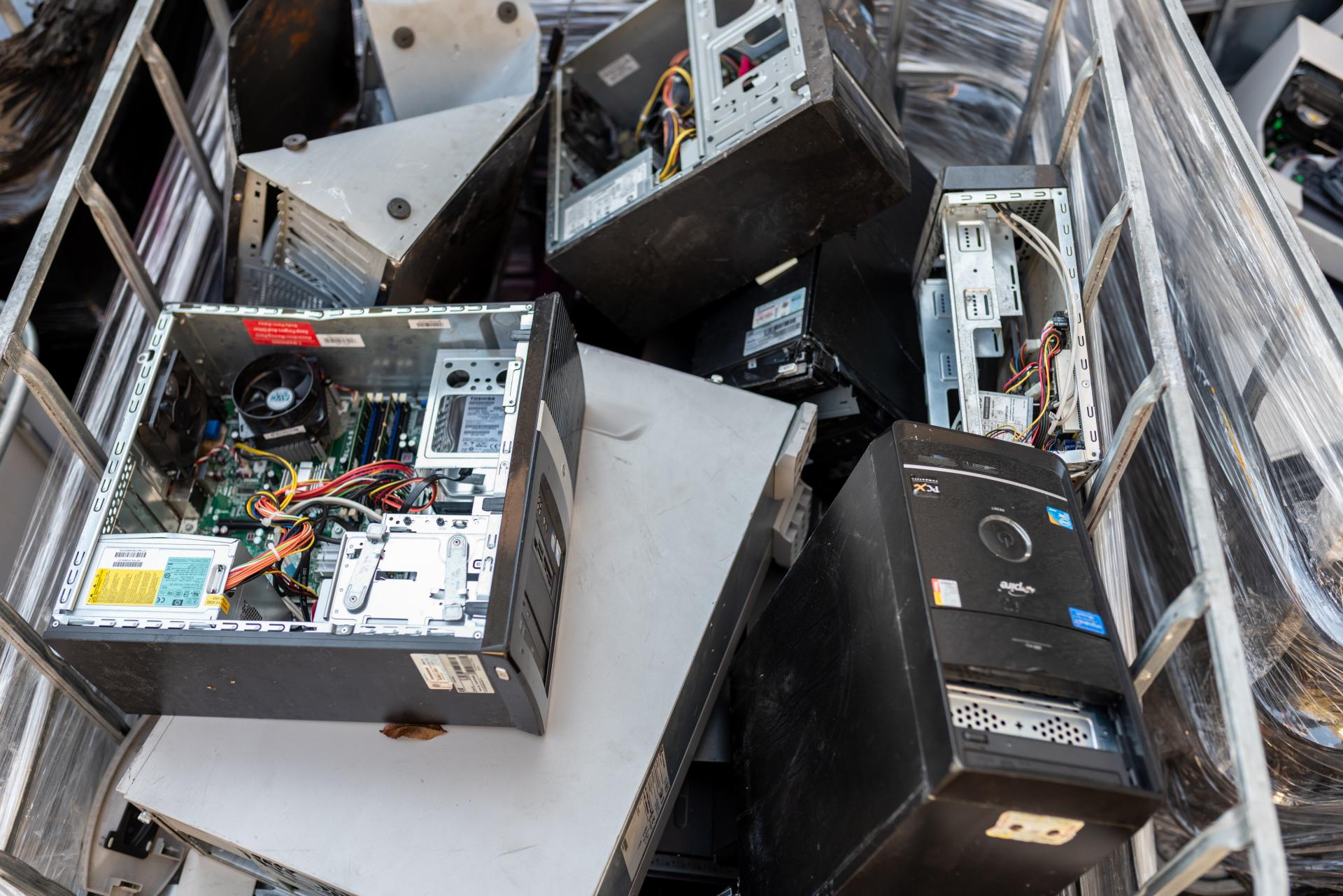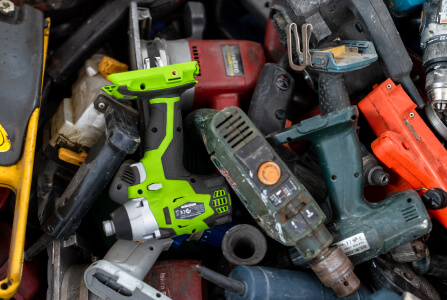 Small appliances
hand tools, irons, mixers, toasters, clocks, sports equipment, toys
IT equipment
computers, printers, laptops, mobile phones, GPS, pocket calculators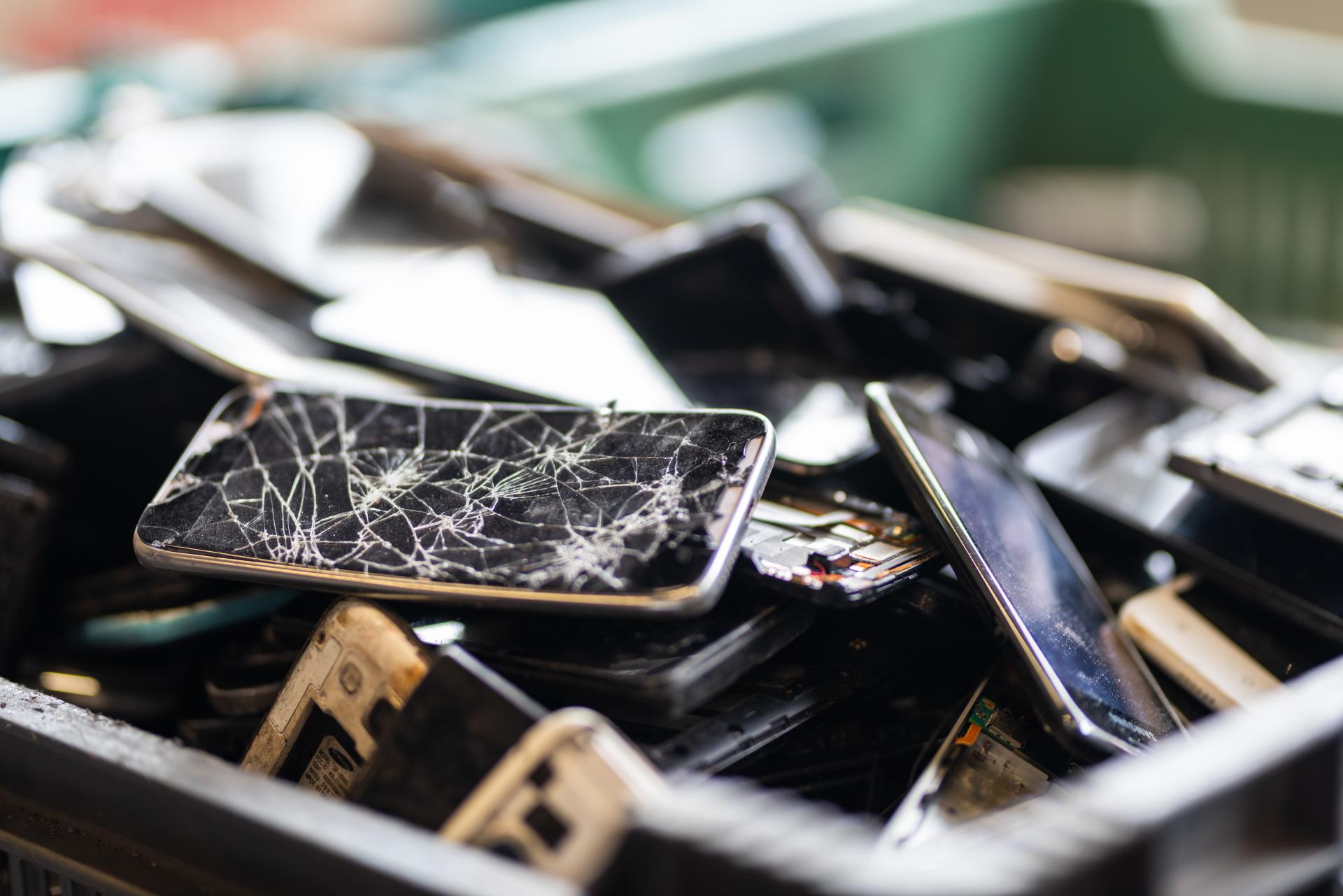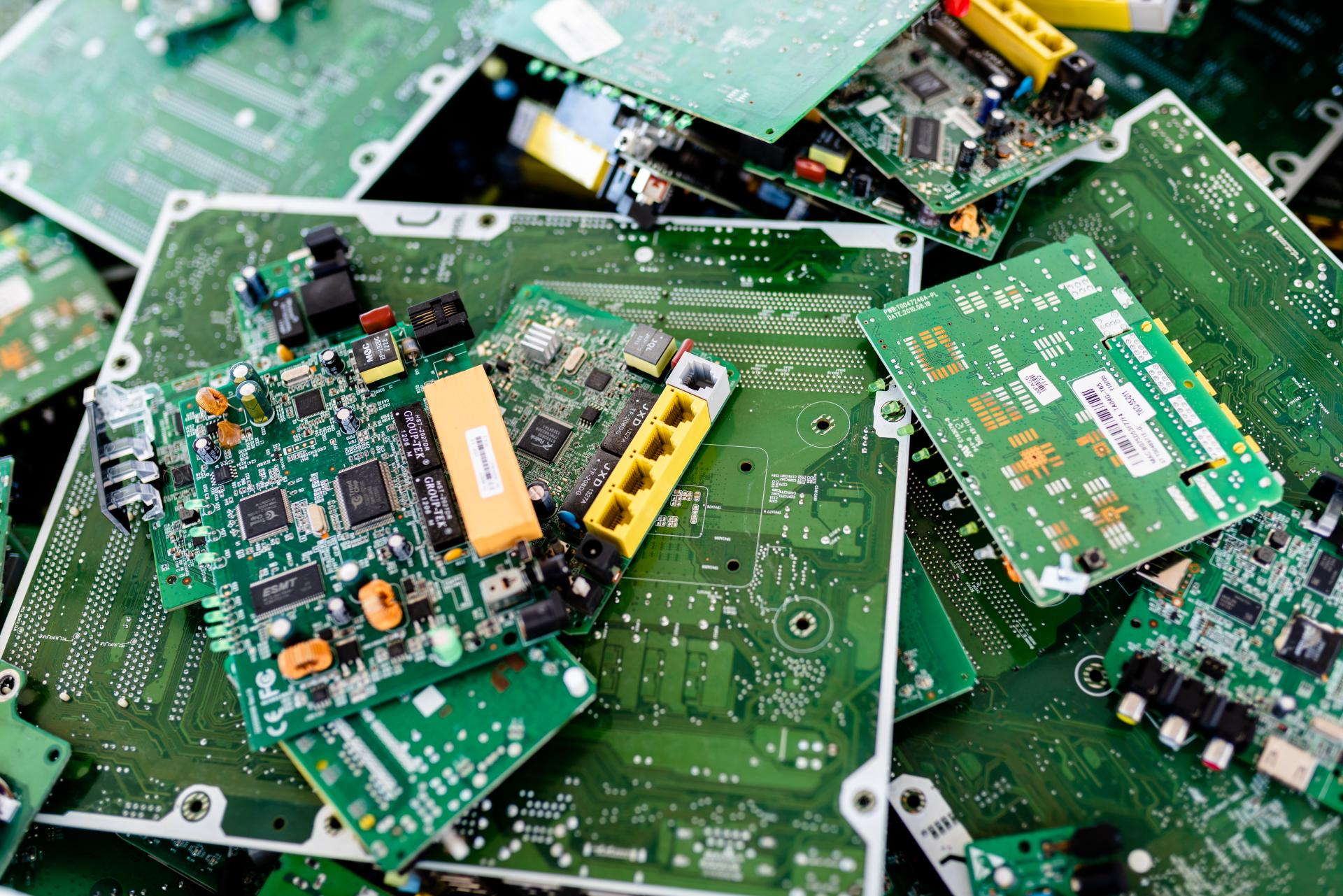 Components from discarded equipment 
printed circuits, cables, switches, electric motors, connectors, batteries
Contact Us
Mon.- Fri. 8:00 a.m - 4:00 p.m.
Mon.- Fri. 7:00 a.m - 3:00 p.m.