The beginning
It happened more than 30 years ago when the newlyweds Dijana and Renato Škoberne decided to start a joint business venture in what was at that time still Yugoslavia. As many others in that era, they too were a typical "garage" startup with a great deal to gain, but even more to lose. Savings were scarce and the communist environment did not approve of bold private entities such as their own. Against all odds, however, they succeeded.
Business idea
"Srebrni loti" Renato Škoberne s.p. was an idea of two young entrepreneurs with big dreams. They increased the value of silver obtained from processing waste photographic chemicals by producing silver products for industry. With the increasing quantities of manufactured items, the demand for input materials for recycling kept on rising. With providing quality services and fair payment terms their production-recycling business grew to the point we started expanding outside borders of Slovenia.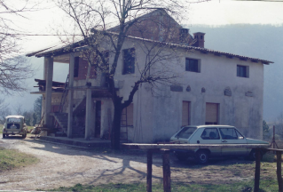 Eko Metal d.o.o., Serbia
In 2004 the search for new opportunities brought us to a beautiful town of Vrdnik in Vojvodina, Serbia. Looking to enter the Serbian market, Dijana and Renato founded the company Eko-metal d.o.o., which took over the company Entes d.o.o., previously a wire harness producer for domestic appliances, and turned the production plant into a recycling one. Today the company has an 18-year long history of successful operation and is well positioned on the market as a processor of WEEE and hazardous waste. For more information visit: https://ekometal.com.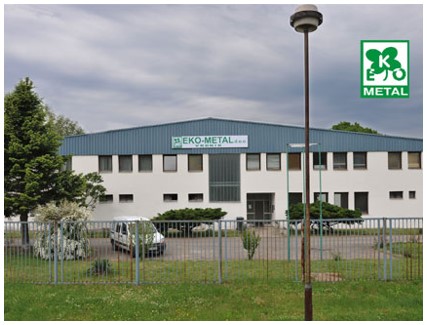 Eko-Metals d.o.o., Bosnia and Herzegovina
Speaking the language and understanding the culture of the nations of former Yugoslavia enabled us to expand the recycling business into Bosnia and Herzegovina as well. In 2006 Eko-metals d.o.o. in Bijeljina was founded.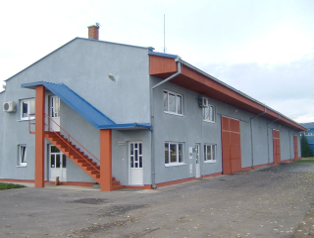 Renato Škoberne s.p. → Aurenis d.o.o.
More than 20 years after its inception, the entity "Srebrni loti" Renato Škoberne s. p. became too large to continue to have sole proprietor status. We felt it was time for an upgrade and so Aurenis d.o.o. was born. An acronym in nature, Aurenis stands for "Au", which is the symbol for gold, "Reni" which is Renato's nickname among friends, and "S" for Skoberne.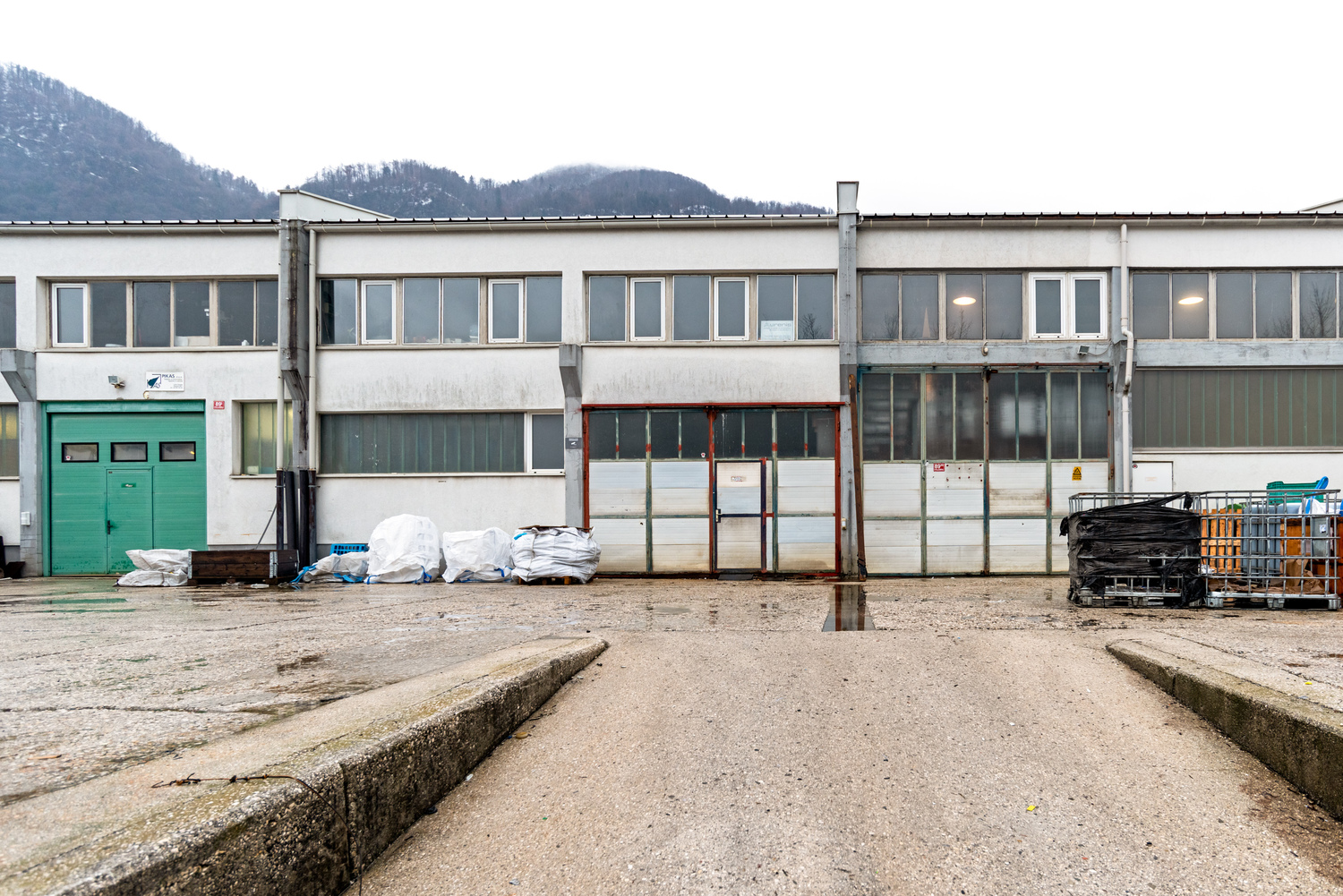 New Aurenis building
Tolmin is a small town in western part of Slovenia with great number of touristic capabilities and respectable industrial presence. The latter could have been even more developed but building land has always been in deficit and therefore sought after. In 2010 a new (albeit small) industrial zone was being built and the opportunity presented itself. We did not hesitate and started building new facilities that we are still proud of today.

New management and a new recycling line
In 2015 Jure Škoberne took over the management of Aurenis d.o.o. from his parents Dijana and Renato Škoberne. With the new director and our young staff, the company received new impetus, brought by new ideas and energy. With a new high-performance recycling line, we modernized our recycling capabilities, added new programs with greater added value to the company's sales program, expanded purchasing markets and increased employment.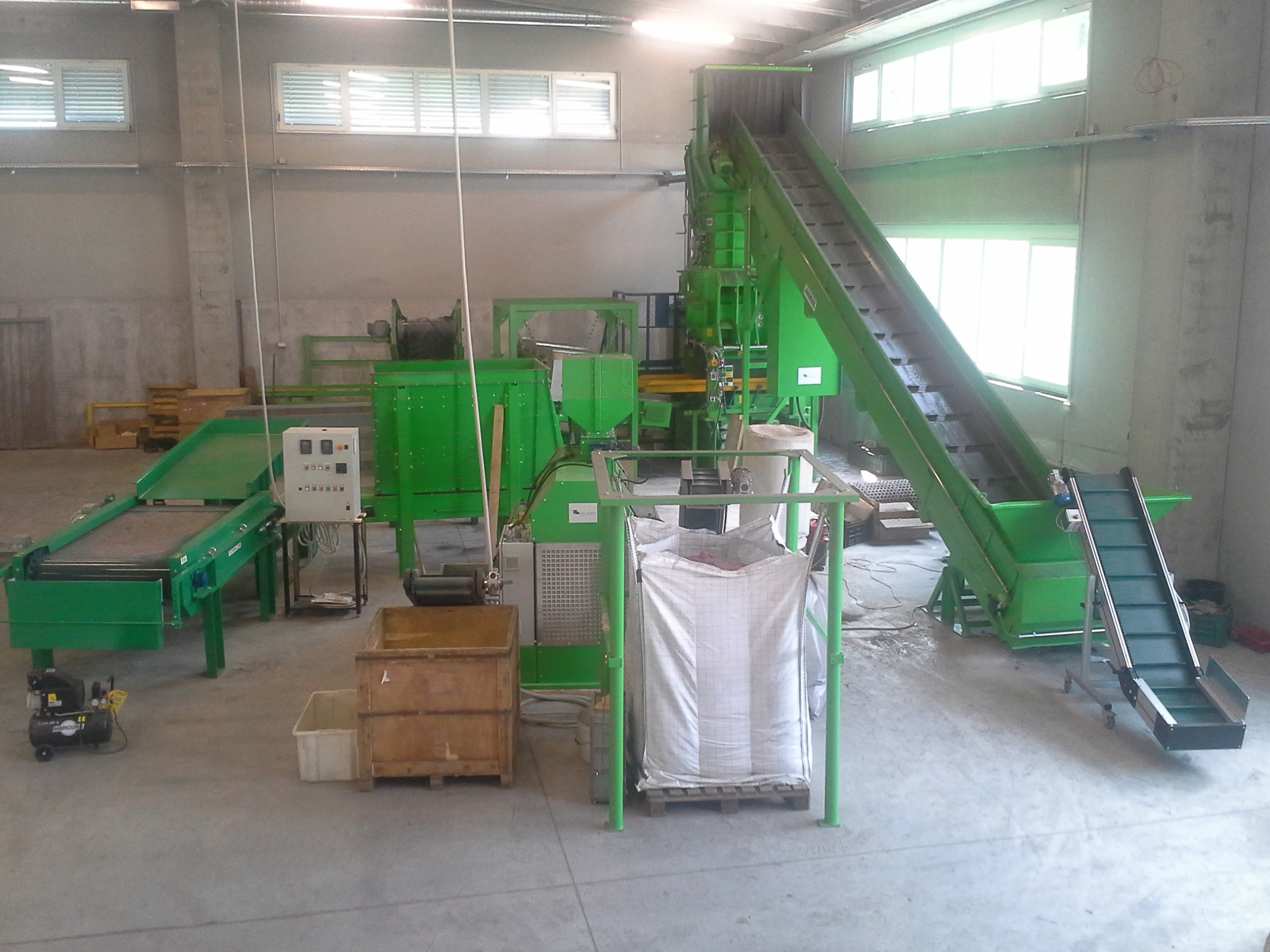 Additional 1.000+ m2 yard capacity
Recycling business requires a lot of space, as discarded equipment and waste materials can be bulky and difficult to handle. The continuous increase of warehouse and yard capacity is necessary for the expansion of business. An opportunity presented itself and we did not hesitate.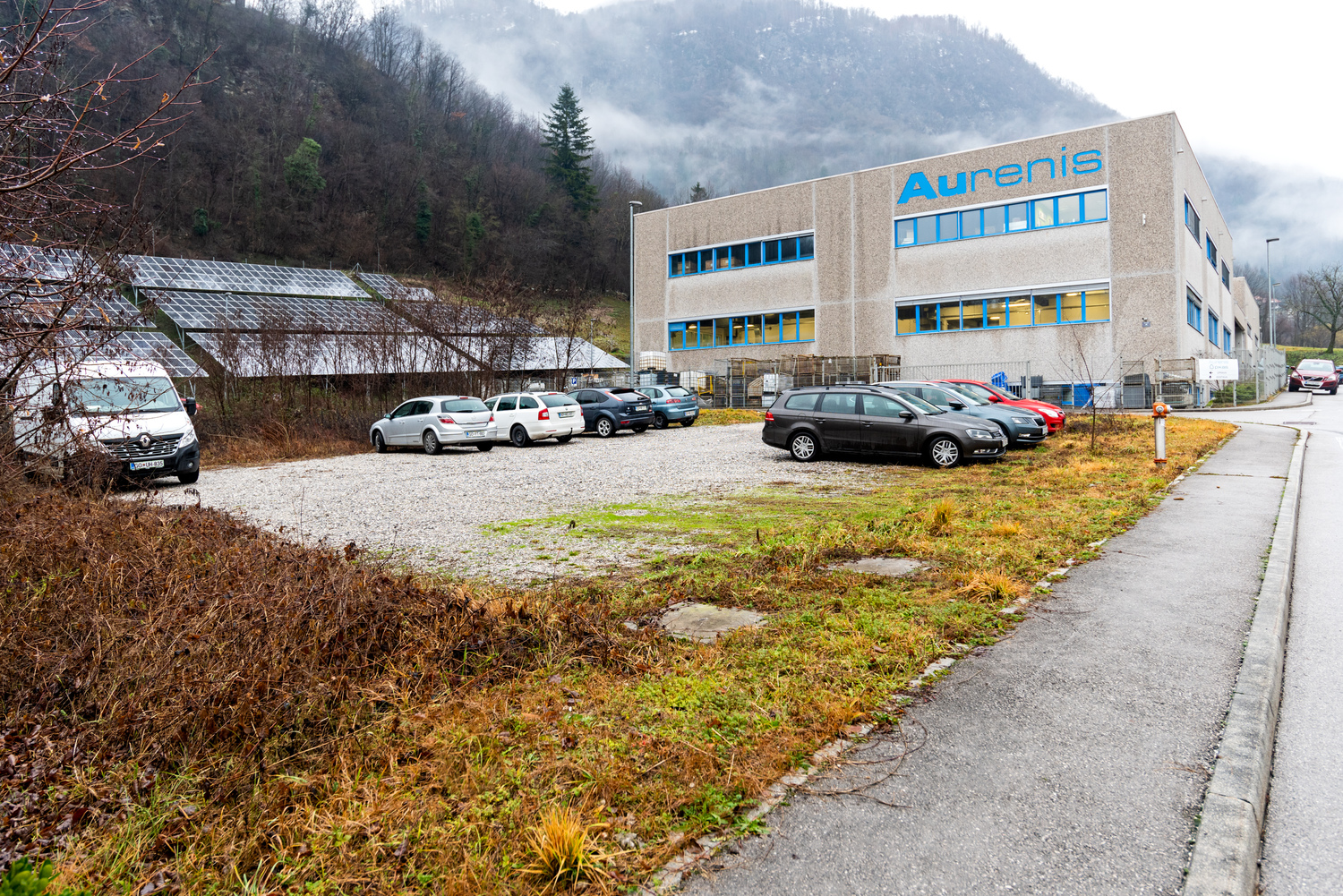 Additional 2.700+ m2 warehouse/yard capacity
Having signed a couple of long-term contracts with our suppliers, the only logical step was to acquire even more ground for our operations. This time however, the location could not have been better as it was physically connected to an existing one.
Contact Us
Mon.- Fri. 8:00 a.m - 4:00 p.m.
Mon.- Fri. 7:00 a.m - 3:00 p.m.